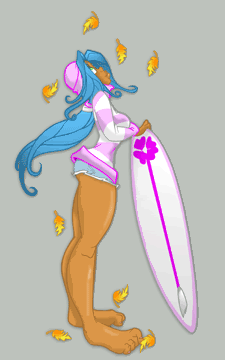 The

will be closed soon and it'll be known as

and itll be managed by my good friend Expirasin.
Thing is that I sincerely don't have the time to run both places and Expirasin has done an INCREDIBLE work finding every single image of Yenny around the net. Things that even I forgot that I've done!
Don't believe me? Check out his Yahoo Club:
www.groups.yahoo.com/groups/ye…
You can still submit your Yenny art and I'll comment on them as always.
So check your bookmarks and visit DA' YENNY ZON-AH!
THE YENNY SQUAD!